About us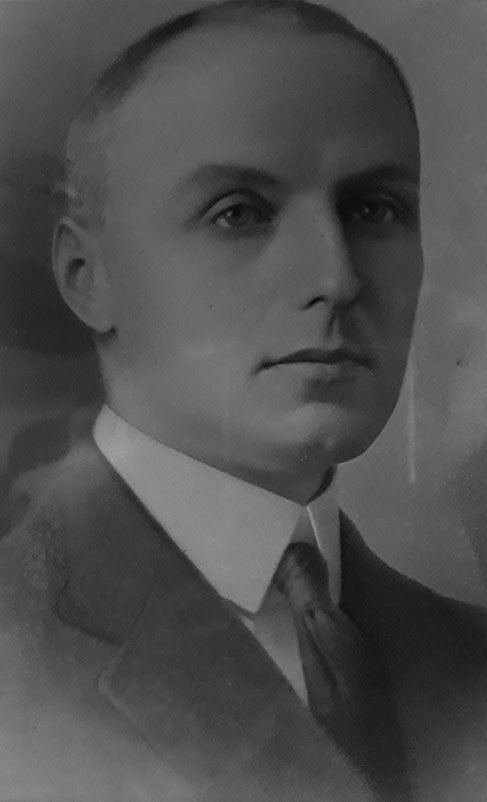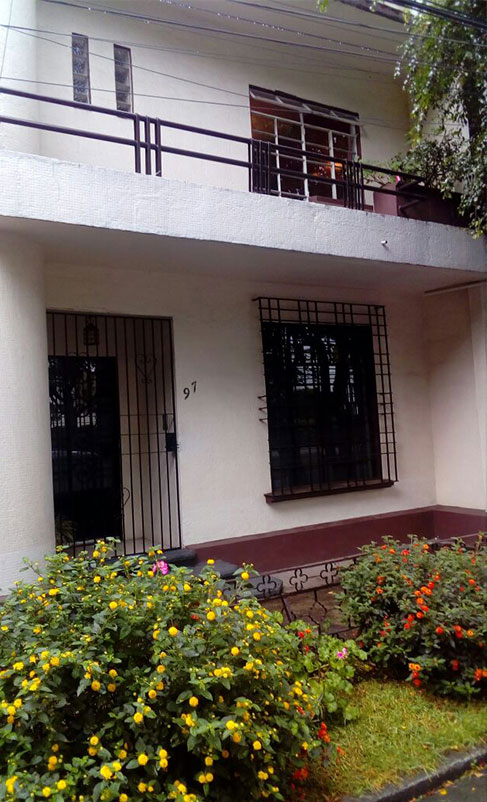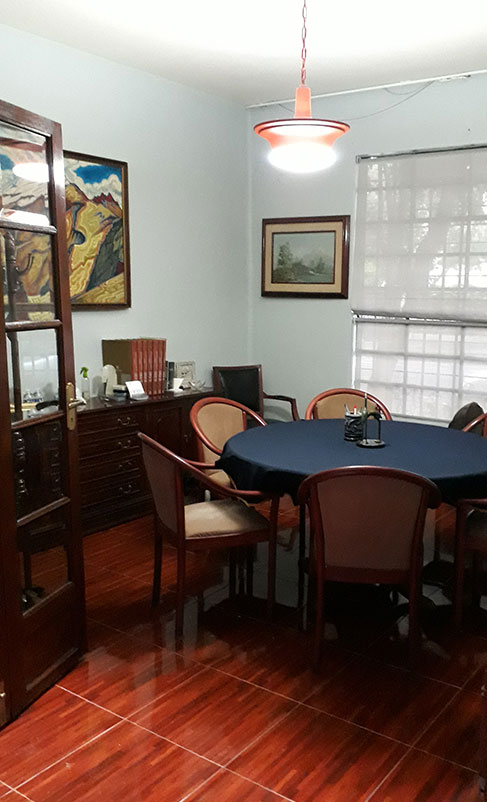 Genis, Rangel y Asociados, S.C.
Our firm has a century of legal history that begins with Dr. Don Ramón Solórzano, one of the first lawyers dedicated to industrial property, copyright and the defense of people against public administration.
His legacy transcended to his nephew and disciple the Graduate Maximino Alberto Genis Jerez who, retaking his courier, continued this path with good offices and great successes.
This is how we came to the foundation of Genis, Rangel y Asociados, SC, an office that integrates experience, talent, effort and professionalism of the Maximino Alberto Genis Jerez, Mauricio Rogelio Rangel Rangel and Mauricio Genis Padilla Engineers, all with extraordinary experience and dynamism
Today we have established ourselves as a reliable, congruent and innovative services firm, which allows us to have a range of successful clients, not only professionally but also personally.
Let us be part of your success story.
Our experience
ADMINISTRATIVE LAW

INTELLECTUAL PROPERTY

HUMAN RIGHTS

PROTECTION

CONSUMER LAW

MUNICIPAL LAW

CIVIL LAW

COMMERCIAL LAW

FAMILY RIGHT

CORPORATE AND CORPORATE

COMMUNITY RELATIONS

LEGAL STUDIES

GOVERNMENT RELATIONS
VIEW:
Genis Rangel y Asociados SC seeks to position itself as a leading firm, offering a specialized and comprehensive legal service for you and your company, being recognized for the quality and passion in your professional actions.
MISSION:
Put at your disposal legal services to safeguard what interests you and above all protect your assets. Our efforts are especially focused on satisfying the needs and expectations of our customers.
PASSION:
Be unique and innovate with great professionalism the services we provide.
Team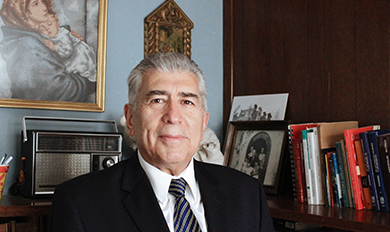 Alberto Genis
Founding Partner
-Lawyer graduated from the UNAM School of Law.
-Leader in process and litigation of trademarks, patents and copyrights.
-More than 50 years of work experience.
-Specialist in defense and protection of individuals against public administration.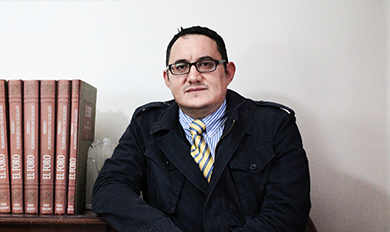 Mauricio Rangel
Founding Partner
- Bachelor and teacher in law by the UNAM with honorable mention.
- Specialist in administrative law and litigant, With more than 20 years of professional experience.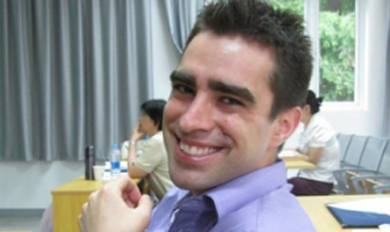 Mauricio Genis
Founding Partner
Biomedical Engineer specialized in patents and technology innovation. Business consultant in organizational development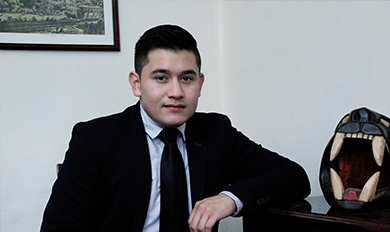 José Ángel Rodríguez
Administrative manager
- Bachelor of Administration graduated from the Technological University of Mexico, incorporated to the UNAM.
- CExtensive experience in planning, organization, management and control of companies.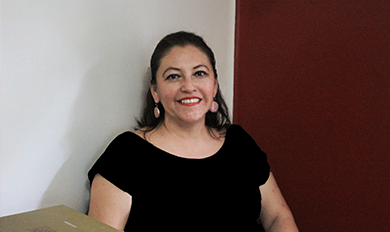 Korina Salinas
Litigation Associate
- Lawyer graduated from the Faculty of Law.
- Specialist in civil, family, commercial, and leasing litigation.
- Extensive experience in this area and great sensitivity to address these types of issues.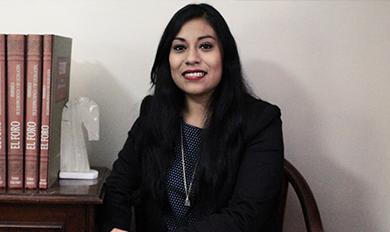 Gaby Torres
Legal practitioner
- Graduated from the faculty of law UNAM.
- Legal support in administrative, civil and family law.
José Adrián Cisneros
Legal practitioner
- Student of the faculty of law UNAM.
- Legal support in administrative, mercantile and amparo law.